International Keynote Speaker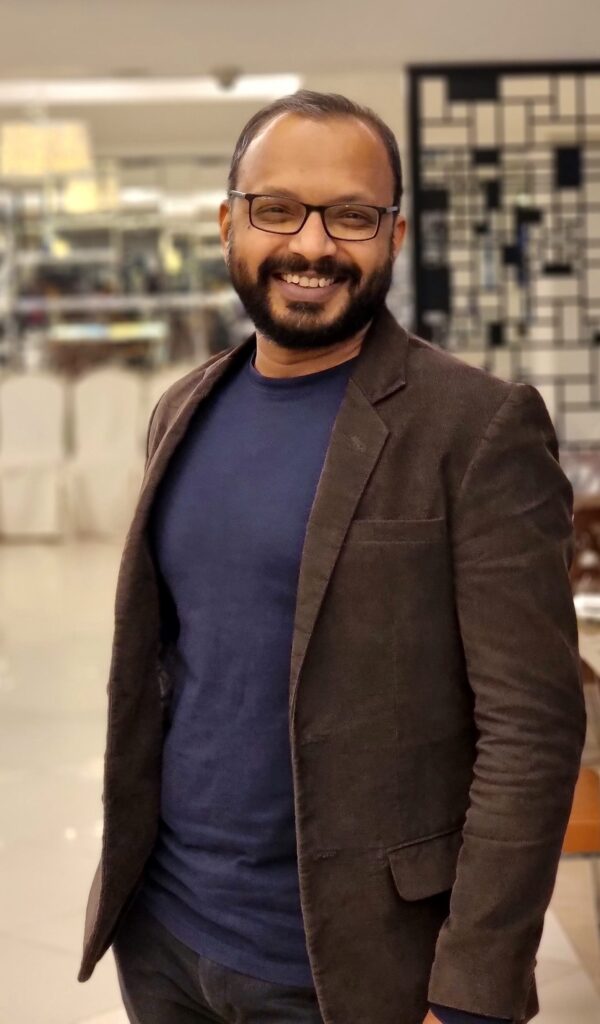 Shamim Reza
– Pipeline Inc
Shamim Reza is the CTO of Pipeline Inc., responsible for developing strategies and researching Cyber Security utilizing Artificial Intelligence and Machine Learning.
He comes with more than 14 years of experience across infrastructure management, security monitoring & management, solution design & automation, threat hunting & forensic analysis.
Shamim also founded TheTeamPhoenix, a research group focused on Threat Hunting with ML.
He volunteers as an APNIC Community Trainer and Program Committee Member for the Artificial Intelligence and Data Science track at Open Source Summit – North America.
He has shared his research knowledge at conferences like RootConf, bdNOG, SANOG, APRICOT, APNIC, and Open Source Summit-Europe.
Session : 12 Years in DNS Security, as a Defender
Bhutanese Keynote Speaker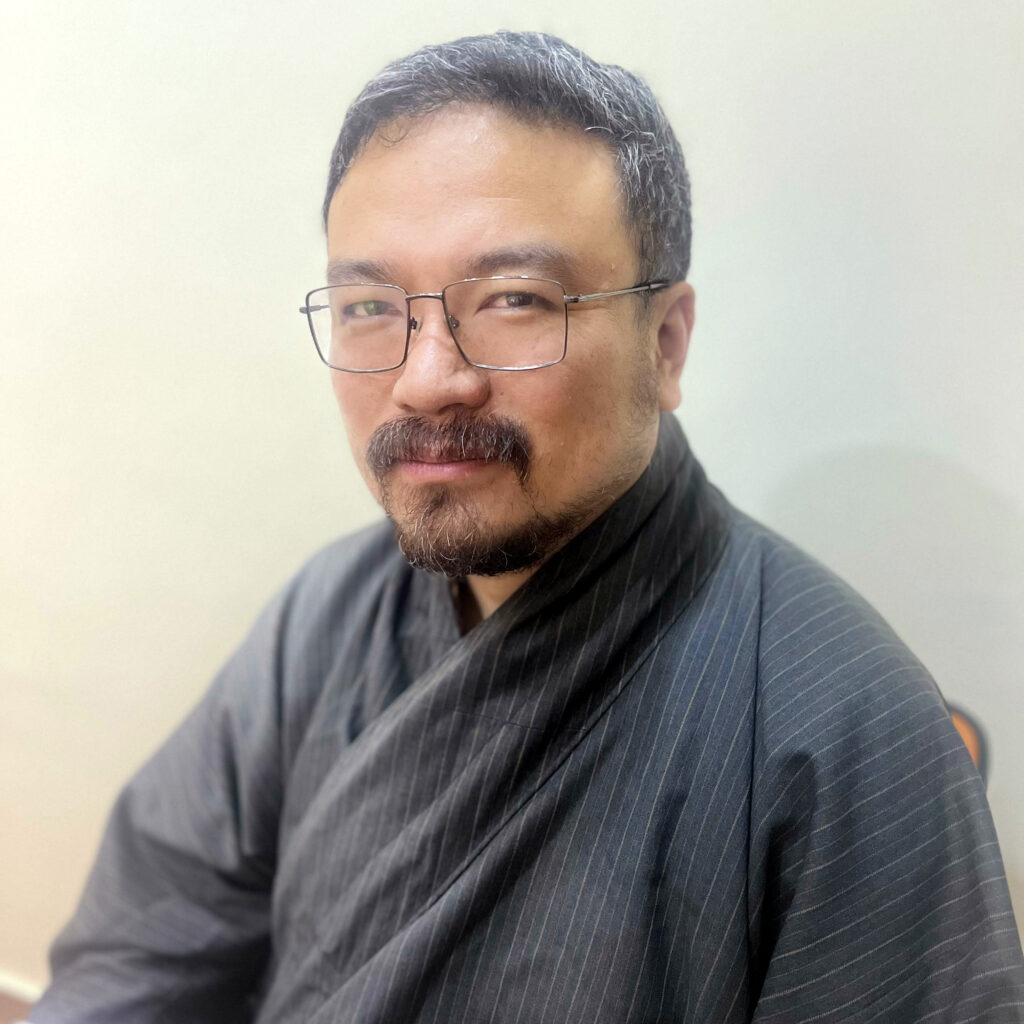 Dhendup Cheten
– Fuzzy Automation
Dhendup is the Founder of Fuzzy Automation, a mechatronics solution provider, and also the CEO at Legphel Hotel. He possess a strong interest in system integration and a sound comprehension of business concepts, which enables him to develop innovative solutions that combine both worlds.
Presently, his focus is on the development and implementation of Advanced Metering Infrastructure and Precision Agriculture in farming. Dhendup is driven by the belief that technology has the potential to revolutionize our daily lives and work, and is dedicated to bringing that vision to life through his work at Fuzzy Automation and Legphel Hotel.
Session : An Engineer to an Entrepreneur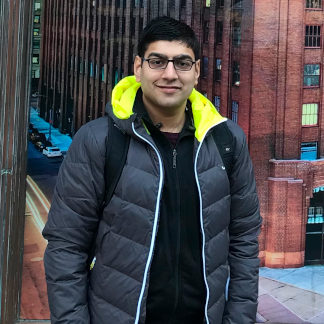 Anurag Bhatia
– Hurricane Electric
I am working for Global IP backbone provider Hurricane Electric as Network Researcher. I work closely around BGP routing, transits, IPv6, anycast, CDN and root DNS infrastructure. In past, I have deployed large scale anycast DNS nodes, and have worked closely across optimization of IP routing.
Session : Open source self-hosted mesh VPN with IPv6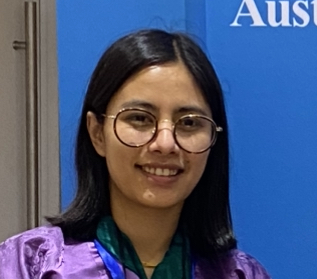 Pratima Pradhan
– BtCIRT
Pratima Pradhan is a Deputy Chief ICT officer with BtCIRT, Cybersecurity Division under the Government Technology Agency, Bhutan.
She received her bachelor's degree in Computer Science Engineering from the PSNA College of Engineering and Technology, Anna University. She is Australia Awards Scholarship recipient of 2018-2019 cohort, where she pursued Masters of Cybersecurity from Edith Cowan University.
Session : Why do we have Vulnerable networks in Bhutan?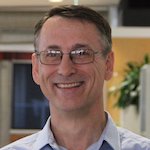 Warren Finch
– APNIC
Currently working for APNIC as a Senior Network Analyst / Technical Trainer. Previous to joining APNIC he worked for a managed service provider (MSP) and Cisco reseller as a Senior consultant, deploying and maintaining client networks and systems.
Session Preparing for IPv6 implementation using Artificial Intelligence (AI)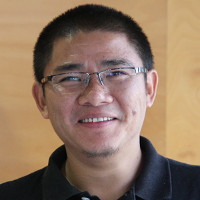 Tashi Phuntsho
– btNOG
Tashi comes with more than a decade's experience across Telecommunications and IP networks.
For the last 5 years, Tashi was involved in capacity development in the Asia-Pacific region by providing training and technical assistance on a number of technical areas.
Tashi currently works as the Technology Solutions Lead for a disability care and child protection organisation, while continuing to volunteer as a program committee member for APRICOT, SANOG, mnNOG and btNOG during his spare time.
His current areas of interest include: Enterprise Architecture, IPv6, Network Programmability and Network Automation, Securing Internet Routing.
Session : Securing Internet Routing – The Puzzle Pieces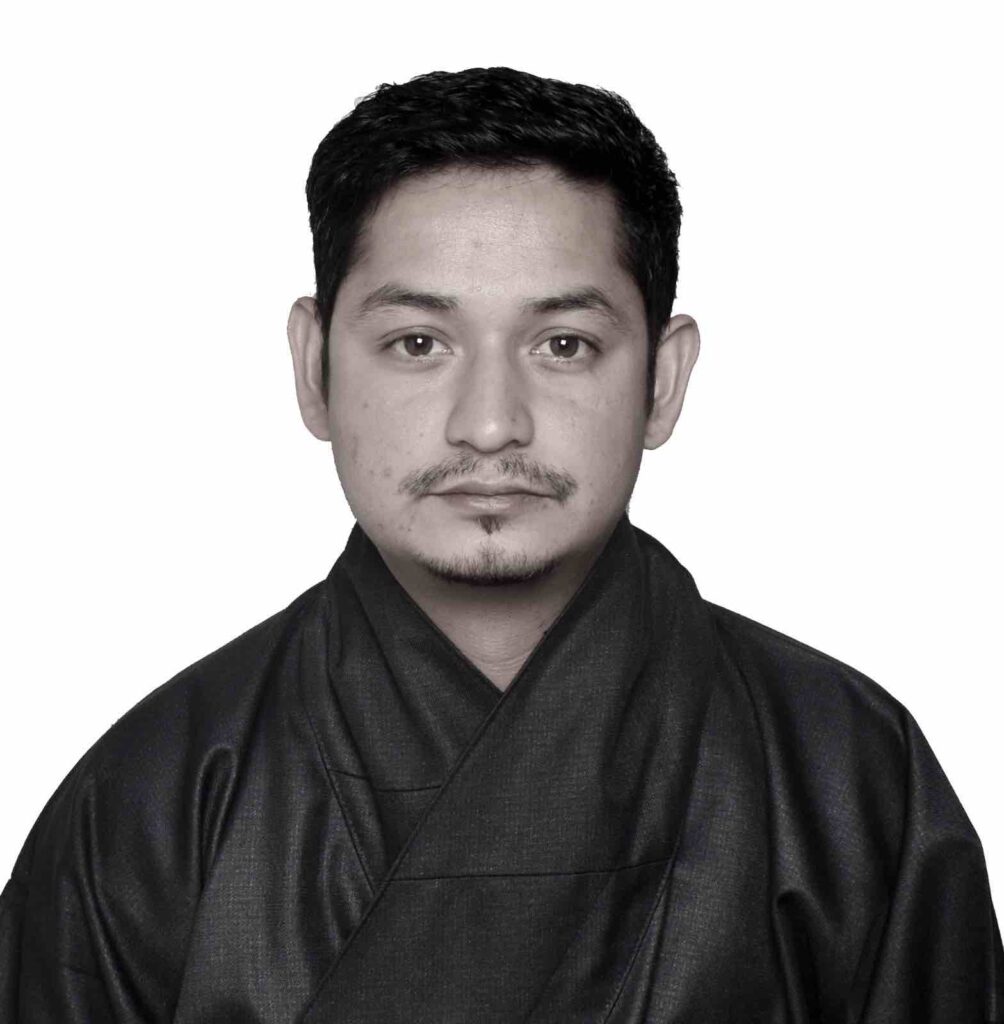 Chriag Sharma
– DHI
Senior Analyst at the DRIVE Center and the Jigme Namgyel Wangchuck Super Fablab, under Druk Holding and Investments Limited. I hold a Master's degree in Green Energy Technologies and a Bachelor's degree in Electronics and Communication Engineering. I am in charge of conducting research and development in applied science and state-of-the-art technologies.
Currently involved in implementing IoT projects, blockchain enabled carbon trading platform, drone for inspection of transmission lines and logistics delivery, Artificial Intelligence for IoT data sets and imagery, satellite internet connectivity, etc. My professional interests lie in automation, machine learning, blockchain technology and wireless communication technologies.
Session : Developing Technology with Value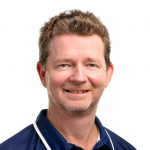 Dave Phelan
– APNIC
Dave Phelan has been involved in Networks and Infrastructure for longer than he can remember.
Leaving the hectic operations world behind 3 years ago, he is now a Senior Network analyst and Network Operations trainer at APNIC.
His Previous roles have seen him at Managed Service providers and ISPs for most of his career, and he has touched, broken and fixed more things than he cares to remember.
Ask him about the importance of the word "ADD"
In his spare time he likes indoor skydiving, playing with fun electric water based toys, as well as the odd paddle out in the surf.
The only social media he usually hangs out on is twitter(@lostdave_98) and can be found there interacting on his favourite topics (IPv6 and RPKI).
Session : Open-Source SD-WAN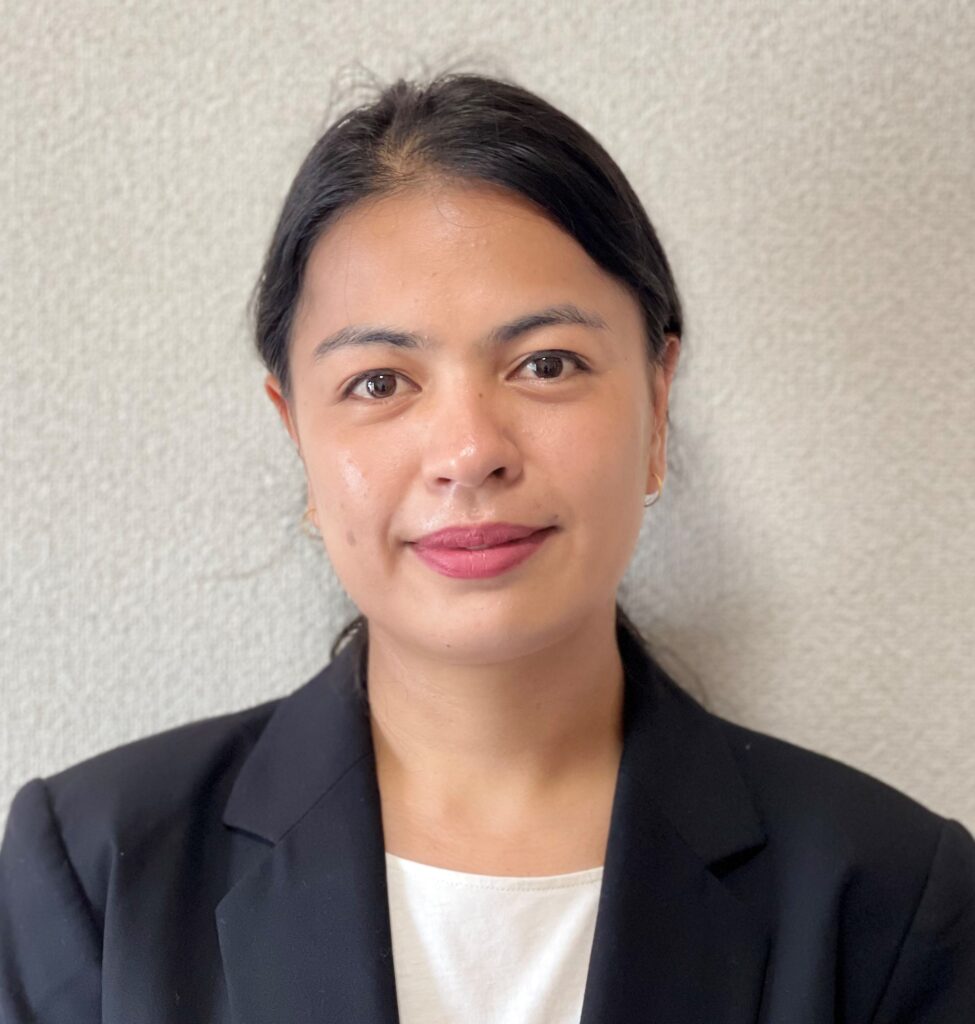 POOJA LEPCHA
– GovTech
Pooja Lepcha is a satellite systems engineer at the Division of Telecom and Space under the Government Technology Agency, Bhutan. She received her bachelor's degree in Electrical Engineering from the College of Science and Technology, Royal University of Bhutan.
In 2017 she received a UN/Japan Long term fellowship "Post Graduate Studies on Nano Satellites (PNST)" to pursue a master's degree in Space Engineering at Kyushu Institute of Technology and continued to the doctoral degree at the same university with the same scholarship.
During her master's degree, she was involved in the BIRDS-2 satellite project that developed the first satellite of Bhutan, BHUTAN-1. She has been actively involved in six more satellite projects and mainly works on the Electrical Power System (EPS) of the satellites. During her Ph.D she researched on data collection using satellites from remote locations in developing countries.
Session : Leveraging satellites for Internet connectivtiy for remote ares: Case Study Bhutan
Workshop Trainer